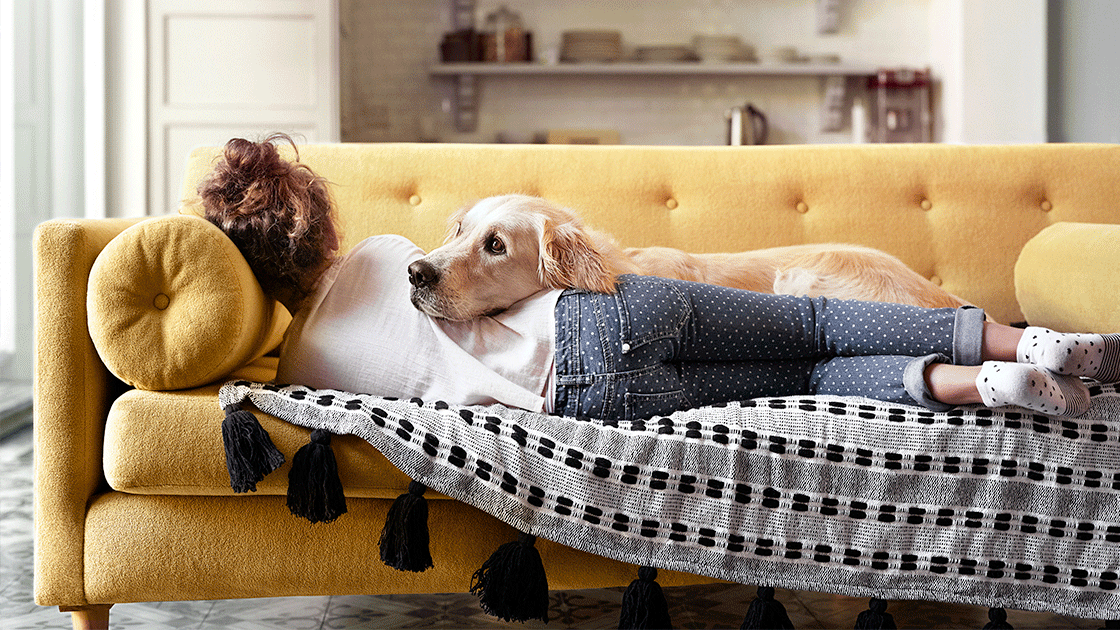 Fires are most deadly at night; a sleeping person can become unconscious from just three breaths of highly toxic smoke and suffocate as a result. Deep sleep prevents you from noticing the smoke, but the penetrating alarm of a smoke detector can warn you even during deep sleep.
The smoke detector's reliability is therefore the top priority. Our Genius smoke detectors are used in their millions and have already proven themselves in emergency situations. They are 100-percent made in Germany and therefore meet the highest quality standards.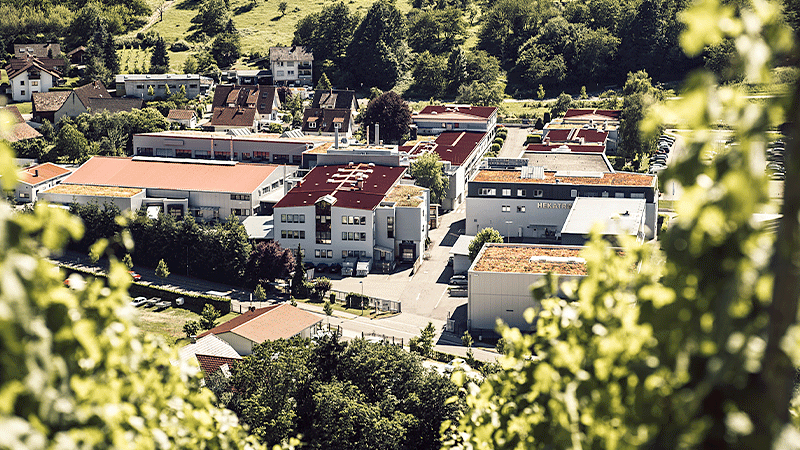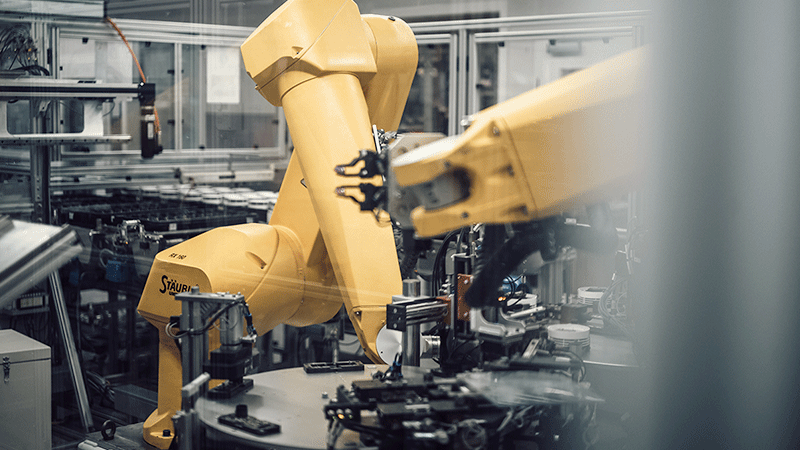 Our product solutions
We have bundled all our experience and expertise and consistently developed our tried and tested Genius smoke detectors further. The result of this further development are the new Genius Plus and Plus X detector editions. The radio module wirelessly connects several Genius Plus X smoke detectors to provide comprehensive alarm signalling.
Browse smoke detectors
Nobody
knows as much about
fire protection
as we do.

Peter Ohmberger, CEO
Capital of fire protection
For more than 55 years, Hekatron Brandschutz has concentrated all its experience, expertise and innovative strength on developing products, systems and services for technical fire protection systems. Our knowledge and personal commitment make a significant contribution to our success.
More about Hekatron